Diabetic Eye Exams & You
At The Village Eye Care, we provide diabetic eye exams for patients managing diabetes. Individuals with diabetes have unique vision and eye health needs. They are at an increased risk of vision loss, so they should come to see us at least once per year for a comprehensive eye exam.
When was your last eye exam? Allow us to help you deal with the effects of diabetes on your eyes by booking an eye exam today!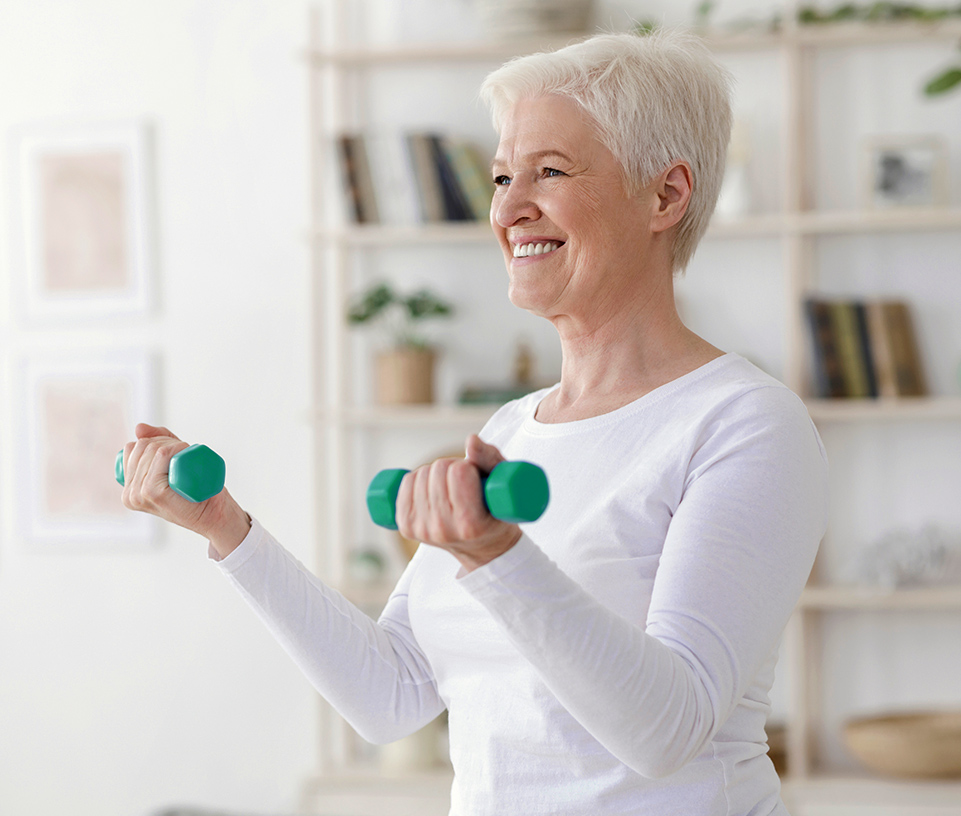 Early Diagnosis
An eye exam can be a valuable tool for discovering and diagnosing diabetes in its earliest stages. Diabetes is a disease that can affect many parts of your body, including your eyesight.
The best way to get a handle on eye problems related to diabetes is through early detection. That's why comprehensive eye exams are essential because early detection equals treatment as soon as possible.
Contact us to book your comprehensive diabetic eye exam today!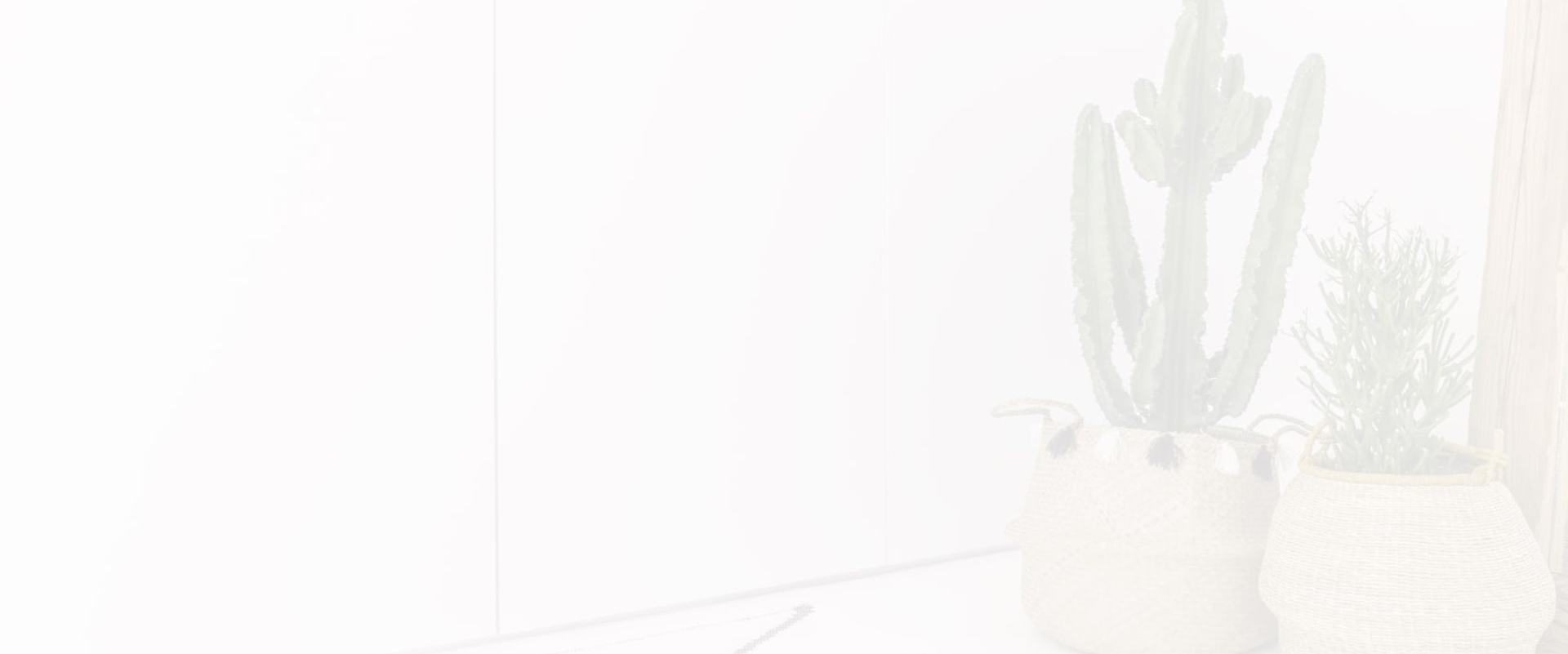 Diabetic Retinopathy
Individuals with diabetes may develop a condition called diabetic retinopathy. This condition causes damage to the delicate blood vessels in your eyes.
In the early stages, diabetic retinopathy may cause no symptoms, but permanent vision loss or even blindness may occur if this condition is allowed to progress.
Cataracts
Cataracts occur when the normally clear lens of your eye becomes clouded. Vision through these cloudy lenses begins to resemble looking through a fogged-up window.
Cataracts can make it more challenging to perform daily activities such as reading or driving. Individuals with diabetes may also experience double or blurry vision, and their eyeglasses prescriptions may fluctuate frequently.

What to Expect During Your Exam
Diabetic eyes require special attention and care, which is why The Village Eye Care is proud to offer specially tailored diabetic eye exams.
Individuals with Type 1 and Type 2 diabetes should see their eye doctor at least once per year, even if they don't currently have any vision or eye health problems, and even if they manage their blood sugar levels effectively.
Specialized equipment, such as Optos wide-field imaging and fundus photography, offer diabetic eyes the care and attention they need and deserve.
For more information, please get in touch with our office today!
Manage Diabetic Vision
Whether you're coming in for an eye exam or need assistance with glaucoma, cataracts, or diabetic retinopathy, The Village Eye Care has you covered. Managing diabetic vision is crucial, and it begins with consistent eye exams.
Book an appointment with us today for early diagnosis and treatment of your diabetic vision issues.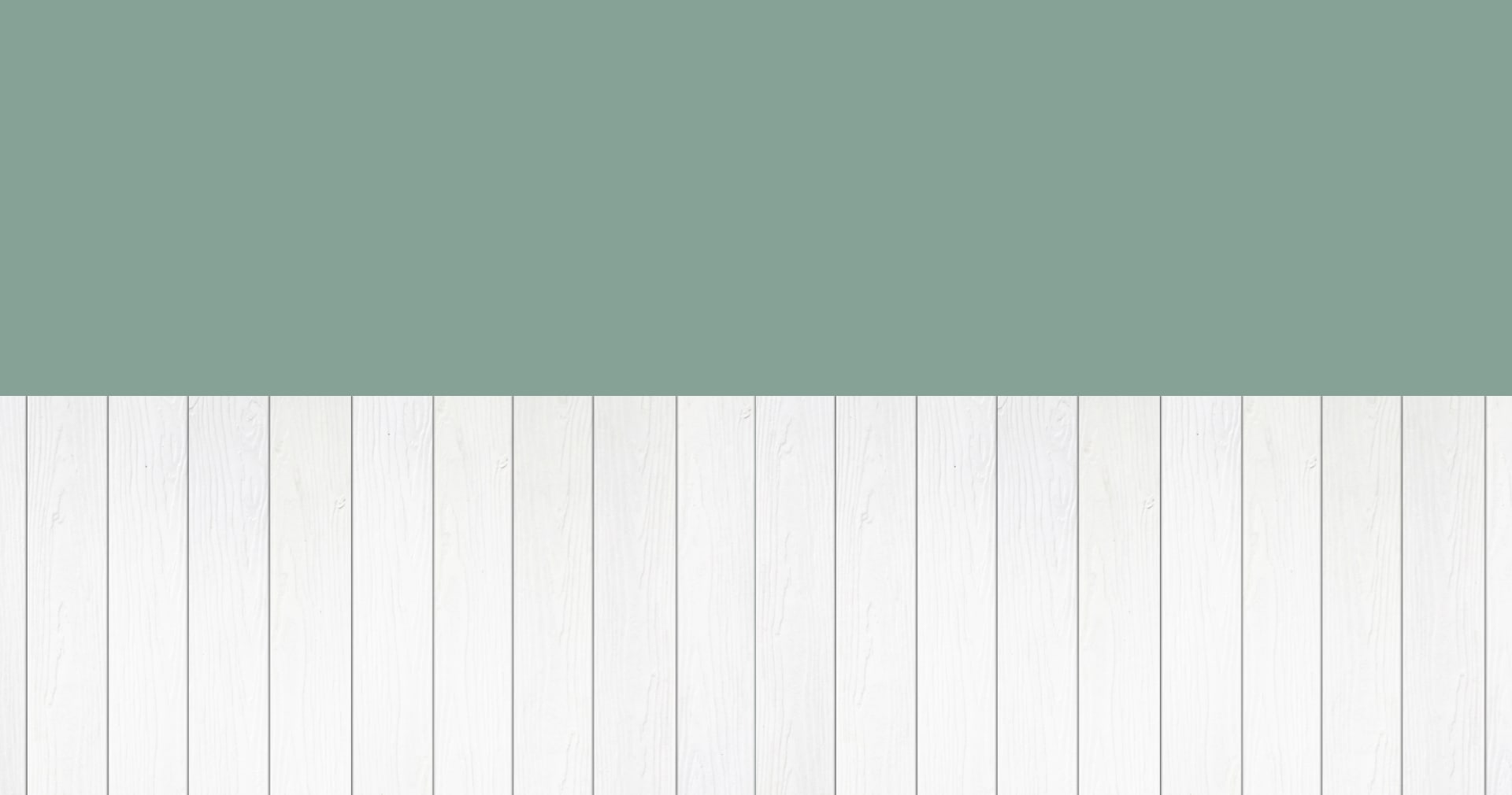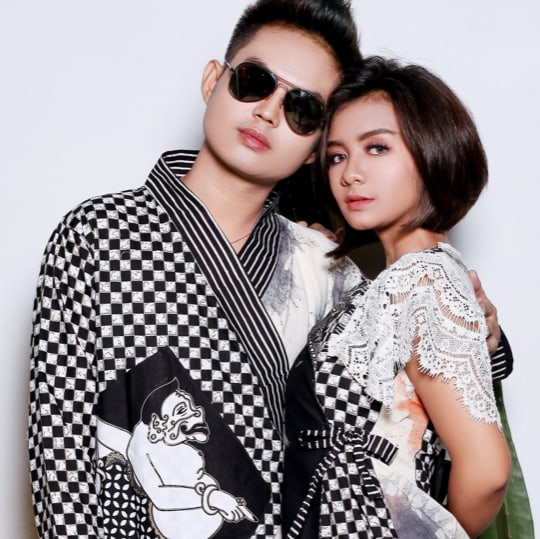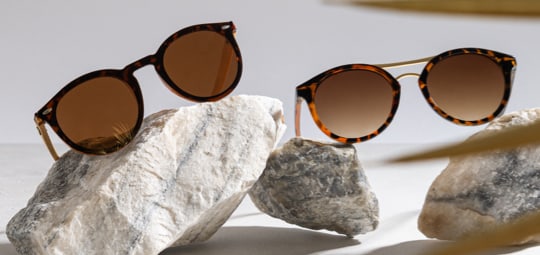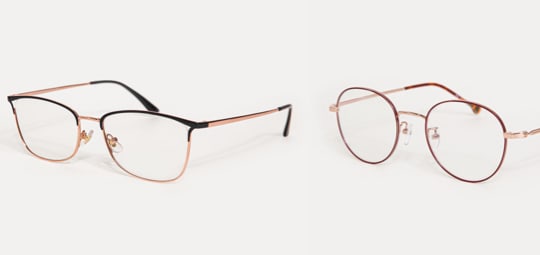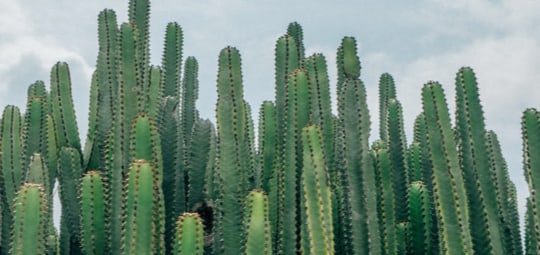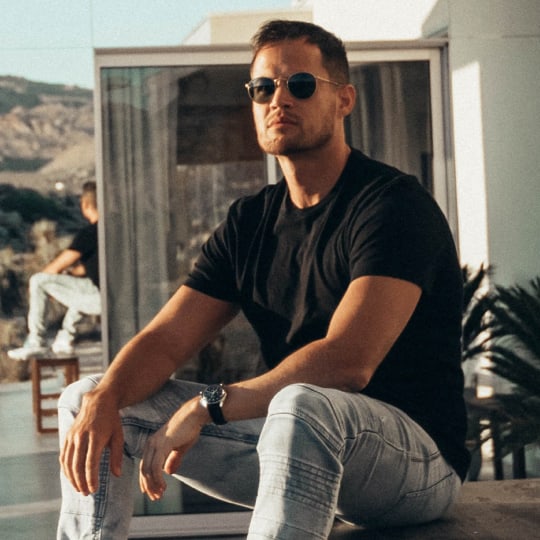 Our Location
The Village Eye Care is conveniently located in Surprise, Arizona.

Our Address
15003 W Bell Rd, Ste 100

Surprise

,

AZ

85374
Our Hours
Monday

:

8:00 AM

–

5:00 PM

Tuesday

:

8:00 AM

–

5:00 PM

Wednesday

:

8:00 AM

–

5:00 PM

Thursday

:

8:00 AM

–

5:00 PM

Friday

:

8:00 AM

–

3:00 PM

Saturday

:

Closed

Sunday

:

Closed