Versatile Contacts for Daily Living
ACUVUE OASYS with Transitions are designed to adapt to harsh lights and protect your vision indoors, outdoors, and at work by filtering both UV light and blue light from screens.
Stop squinting, shielding, and shading your eyes—ACUVUE OASYS with Transitions will adjust fast, so you won't need to.
Some benefits of ACUVUE OASYS with Transitions include:
Protecting your eyes without sacrificing your vision
Darkening and brightening seamlessly, wherever you are
Darkening effect of the lenses has a minimal impact on the appearance of your eyes
Reducing the stress on your eyes for soothing, all-day vision
Enhancing night vision to reduce light distortions
Contact us to learn more about the ACUVUE OASYS with Transitions contact lenses and see if they are the right fit for your vision goals.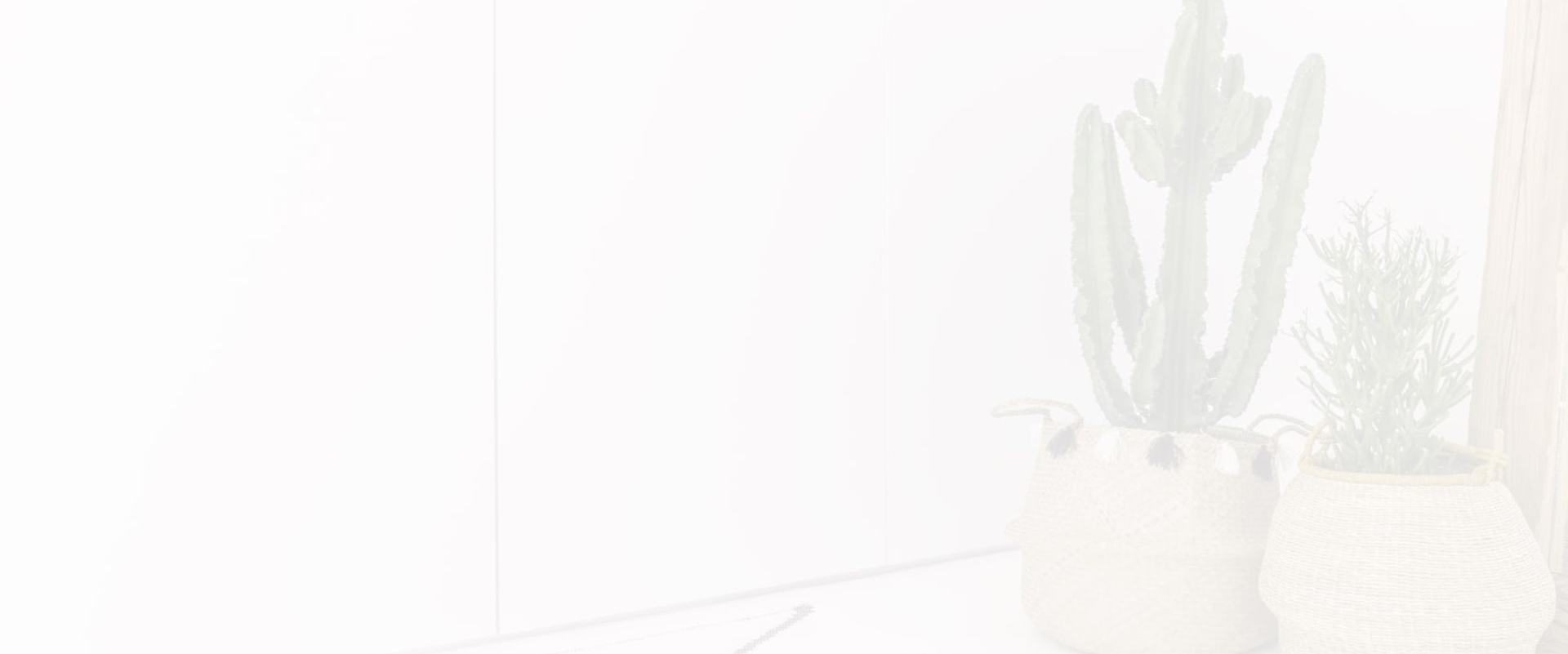 Our Speciality Contact Lenses
Some patients may require specialized contact lenses that address various vision problems. At The Village Eye Care, we offer several different types of speciality lenses.
Toric Lenses
Toric lenses are specifically designed for patients with astigmatism. Unlike standard spherical contact lenses, toric lenses correct a variation in the prescription along the vertical and horizontal axes of the lenses.
Toric lenses need to maintain a specific orientation in order to work correctly, so they are specially designed to ensure they don't rotate while you are wearing them.
Multifocal Lenses
Some patients require different prescriptions to correct their vision at different distances. Multifocal contact lenses contain multiple prescriptions in one lens and work similarly to multifocal eyeglasses.
Multifocal lenses are commonly prescribed for presbyopia, which is a condition that occurs as we age and affects our ability to focus on nearby objects.

Specialized Theatrical Lenses
Are you looking for spooky contact lenses to complete your Halloween costume? The Village Eye Care has you covered! Stop by our office to check out our wide selection of theatrical contact lenses.
Only order your contact lenses from a trusted source. Contact lenses that have not been properly prescribed, cared for, and purchased from a legitimate source, may cause serious medical problems.
Contaminated, poorly fitted, or improperly worn theatrical contact lenses can cause bacterial eye infections, as well as painful corneal ulcers, and even blindness.
Never share your contact lenses.
A Variety of Contact Lenses at The Village Eye Care
At The Village Eye Care, we offer our patients a variety of contact lenses to choose from, including specialized lenses for unique vision needs.
Contact us today and book an appointment to explore our selection of contact lenses.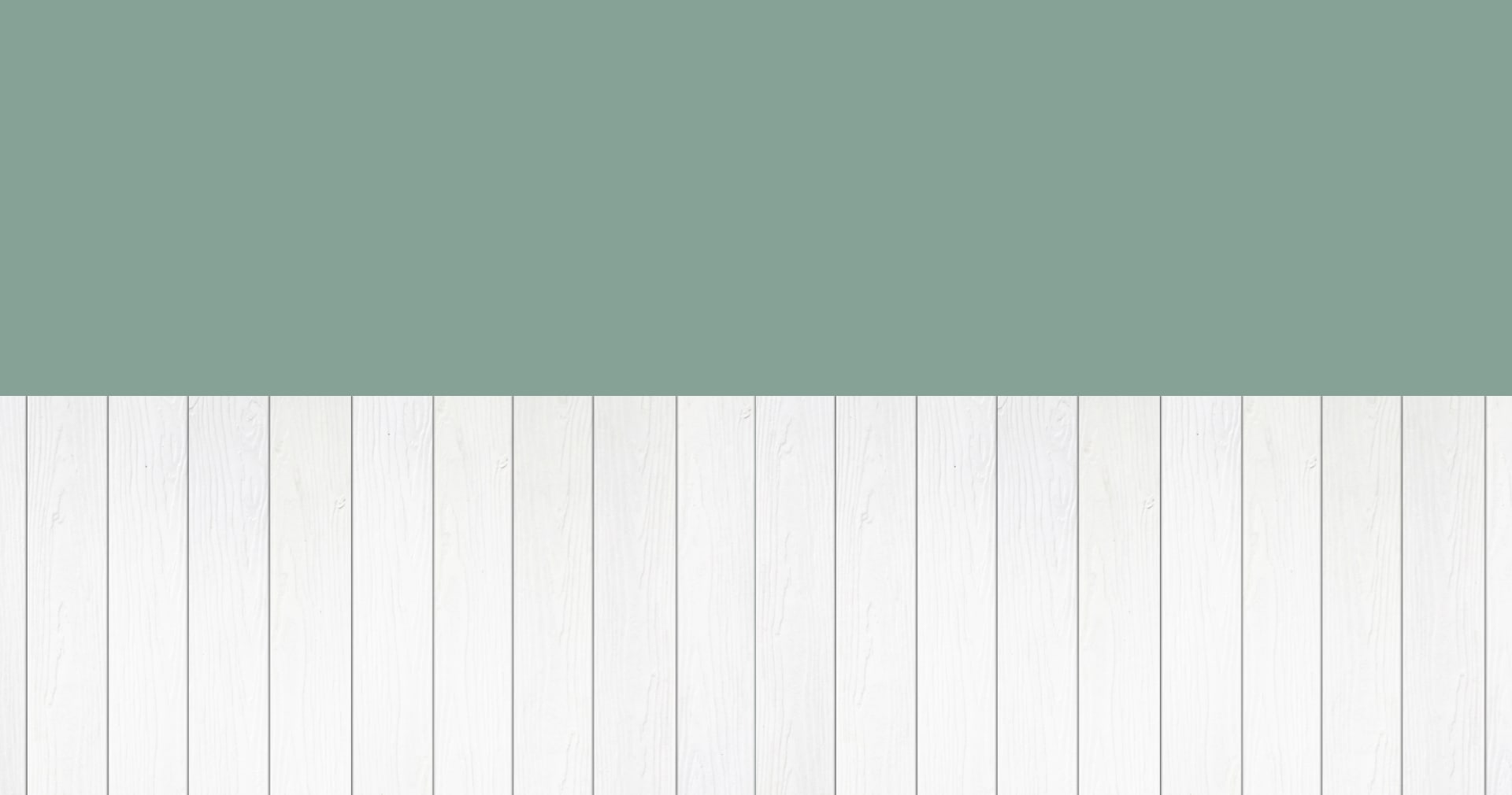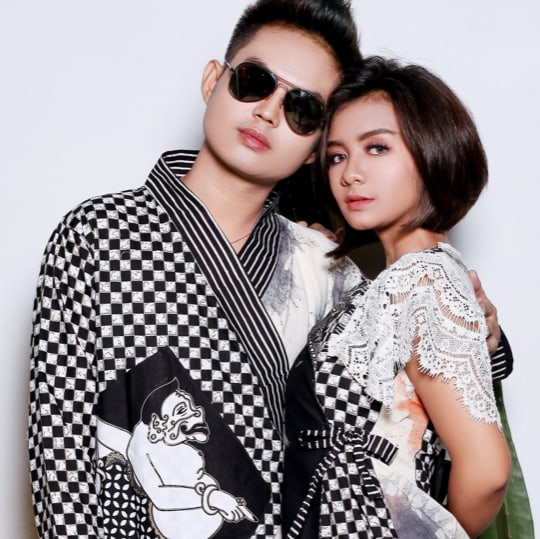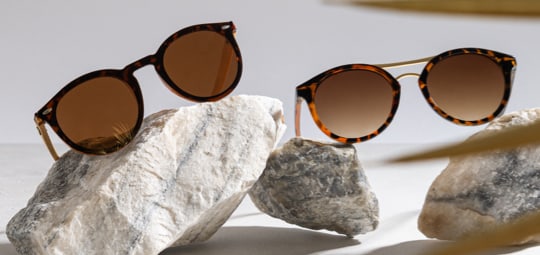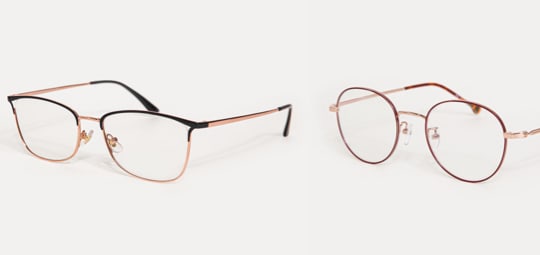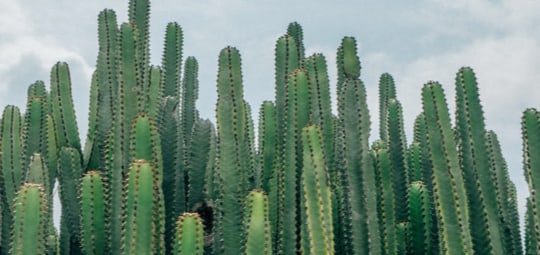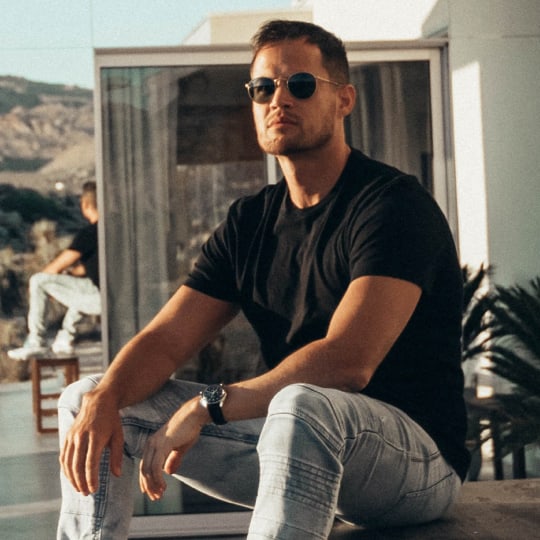 Our Location
The Village Eye Care is conveniently located in Surprise, Arizona.

Our Address
15003 W Bell Rd, Ste 100

Surprise

,

AZ

85374
Our Hours
Monday

:

8:00 AM

–

5:00 PM

Tuesday

:

8:00 AM

–

5:00 PM

Wednesday

:

8:00 AM

–

5:00 PM

Thursday

:

8:00 AM

–

5:00 PM

Friday

:

8:00 AM

–

3:00 PM

Saturday

:

Closed

Sunday

:

Closed