Good Vision Care Habits Start Early
At The Village Eye Care, we believe building good vision care habits from a young age is essential. Children rely on their vision to help them learn and play.
When your children can't see properly, their development can suffer in all aspects of life. Regular eye exams can do wonders for the early detection of any eye issues and allow your children to reach their full potential.
When was your child's last eye exam? Contact us today to book an eye exam for your child and take charge of their healthy developing vision.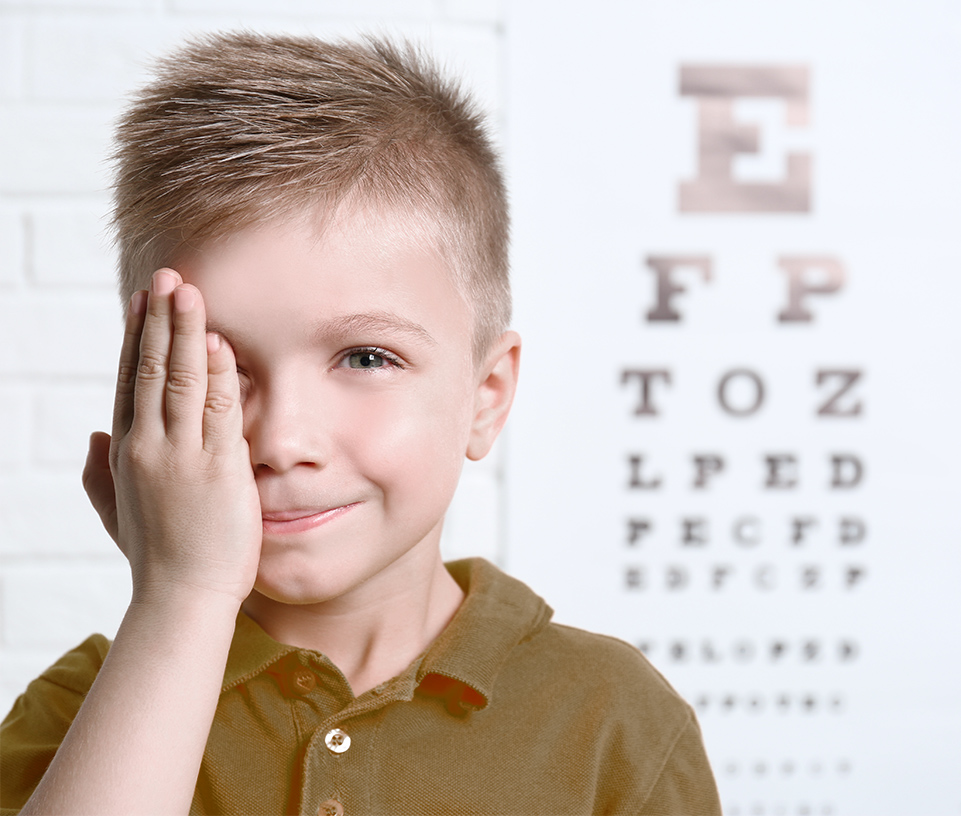 Children's Vision Problems
Children aren't always going to be able to notice something wrong with their vision. That's why it's essential for parents and caregivers to monitor any potential vision problems and report them to our team when you bring your children in for an eye exam.
If your child is experiencing vision problems, it is vital that any issues are identified and corrected as soon as possible. Untreated visual problems can impact your child's development and hinder their learning both inside and outside the classroom.
Common signs and symptoms that may indicate your child has a visual problem include:
Frequent headaches
Covering one eye
Excessive eye rubbing or blinking
Squinting
Avoiding reading or close up activities
A misaligned eye
Losing their place while reading
Short attention span
Double vision
If you notice these symptoms or think that your child might be having vision problems, make an appointment with us for an eye exam as soon as possible.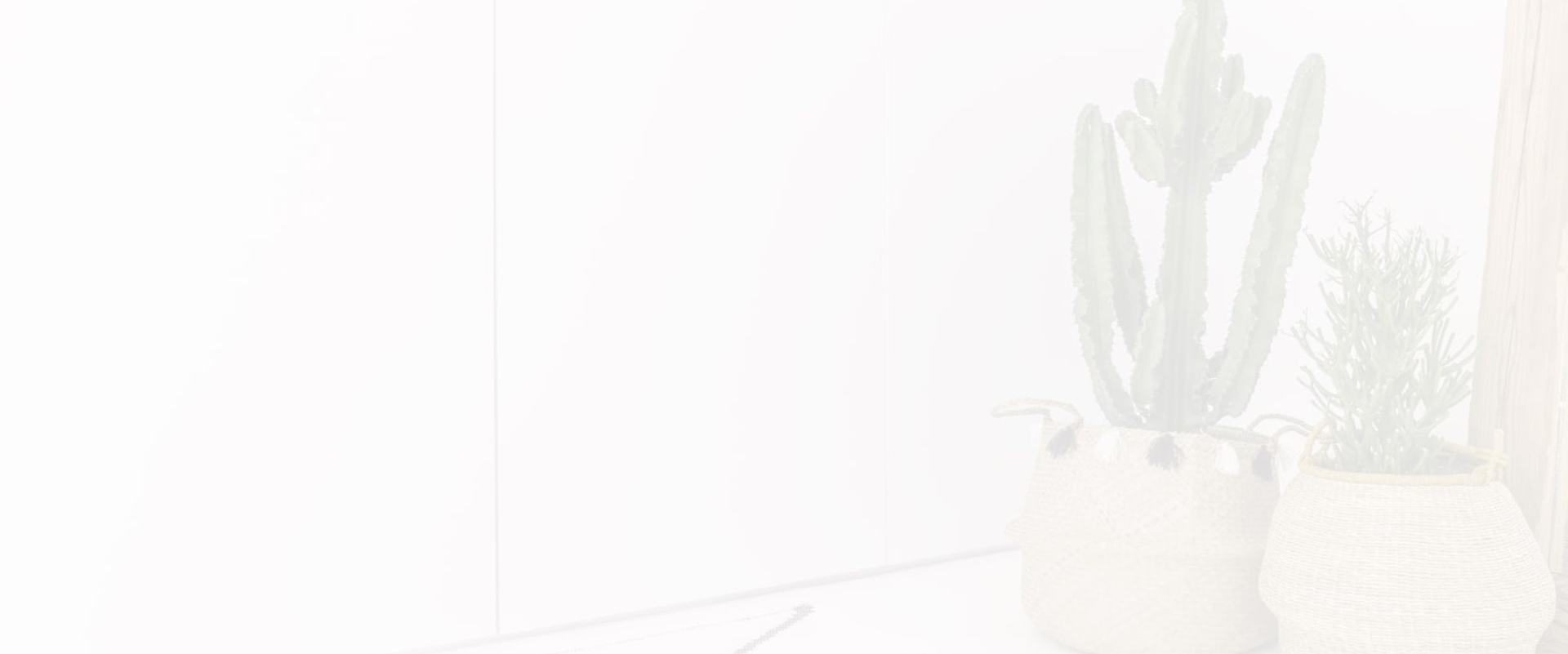 When to Visit Us
Your children's vision is ever-changing and monitoring this development is crucial for their visual health. Regular visits to the eye doctor can help keep track of if your child's visual development is progressing without issue.
The American Optometric Association recommends that children visit their eye doctor for the first time between the ages of 6 and 12 months old.
Children should have their second eye exam between the ages of 3 and 5 years old and follow that up with at least one more eye exam before they begin first grade.
Children should visit their eye doctor annually once they start school. However, depending on your child's vision needs, our team may recommend that your child undergo additional eye exams throughout the year to monitor if any vision issues are developing.

Building Good Habits
Consistent eye exams can help build and maintain healthy vision care habits in your children. Our goal is to help kickstart your child on the right path to a life filled with healthy eyes and clear vision.
Book an appointment for your child today and get them started on the path of healthy vision care habits. We look forward to meeting you and your children!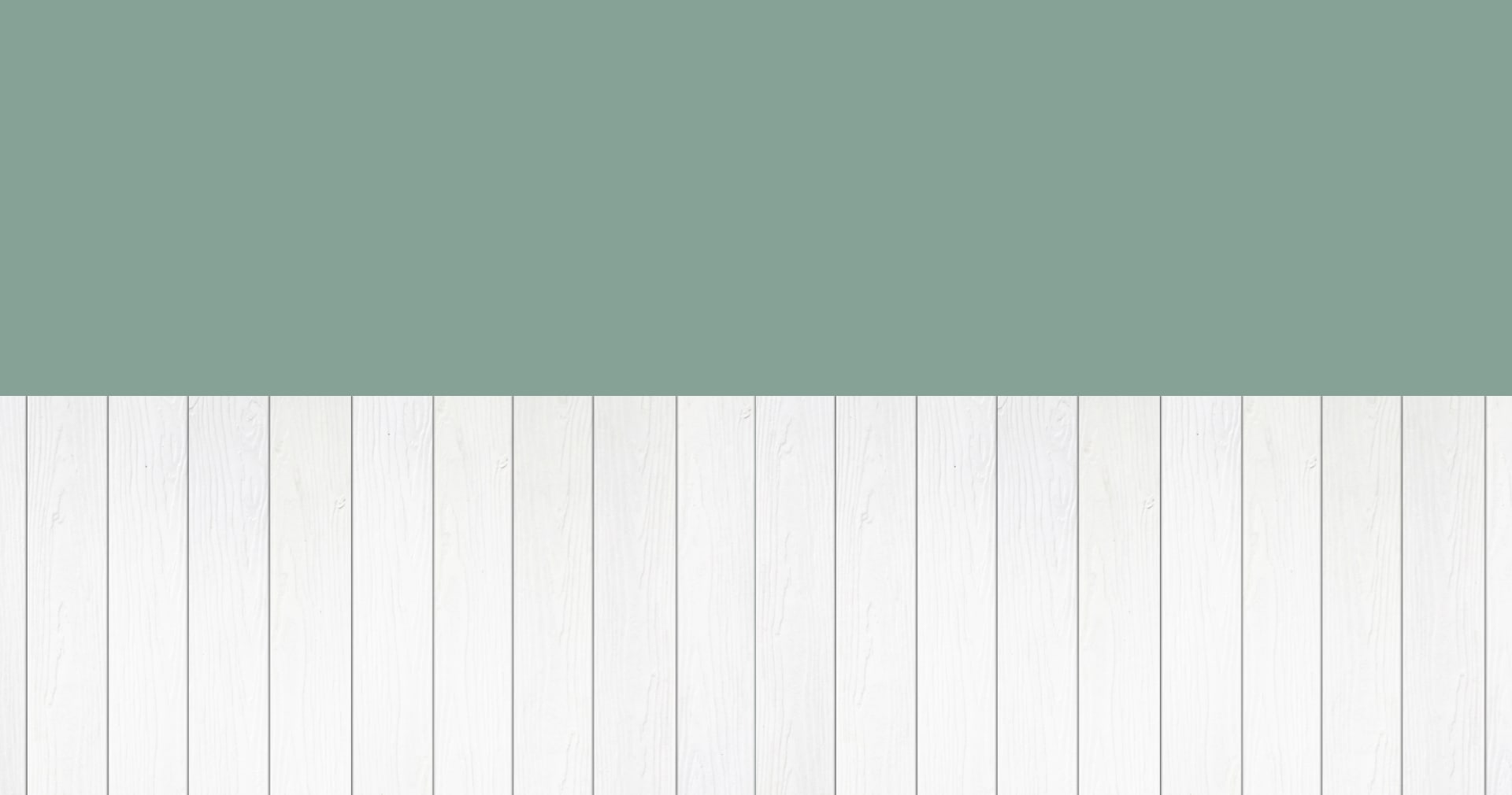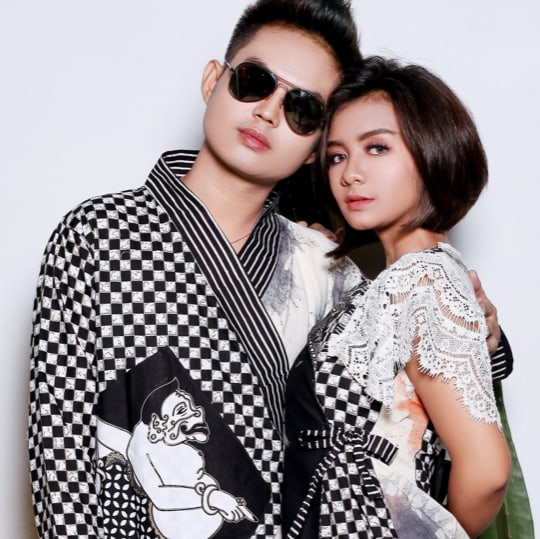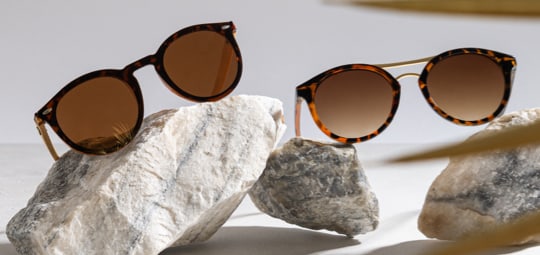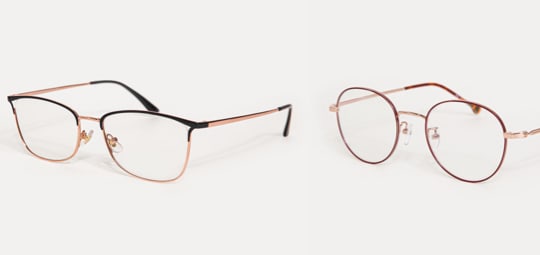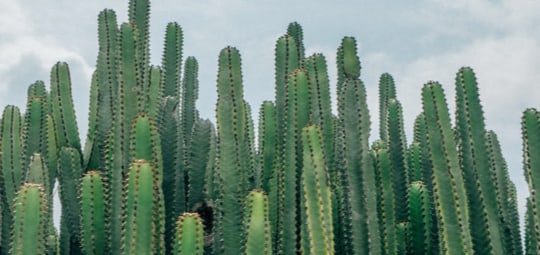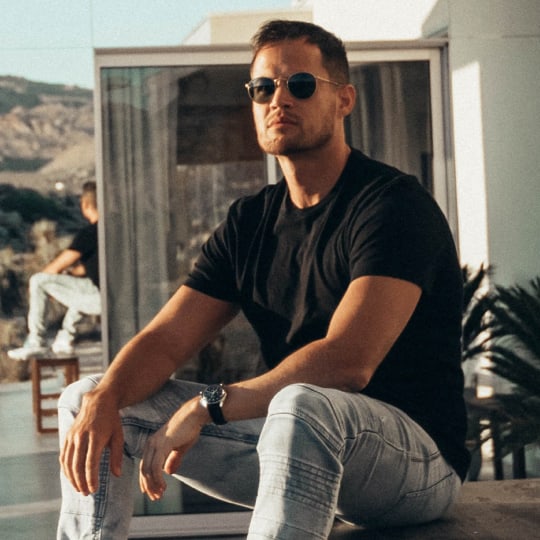 Our Location
The Village Eye Care is conveniently located in Surprise, Arizona.

Our Address
15003 W Bell Rd, Ste 100

Surprise

,

AZ

85374
Our Hours
Monday

:

8:00 AM

–

5:00 PM

Tuesday

:

8:00 AM

–

5:00 PM

Wednesday

:

8:00 AM

–

5:00 PM

Thursday

:

8:00 AM

–

5:00 PM

Friday

:

8:00 AM

–

3:00 PM

Saturday

:

Closed

Sunday

:

Closed